Escape from the Dreamlands
Three strangers wake up, covered in mud surrounded by a surreal forest of towering, gnarled trees that rise up through the dense fog. They have no idea where they are. They have no idea who they are. But they do know that something is very wrong. Enter a dark fantasy world full of mystery and intrigue as Ursa, Dee, and Lorelai confront and explore a land of unsettling whimsy to face their fears and discover who they once were, even if some things are better left forgotten.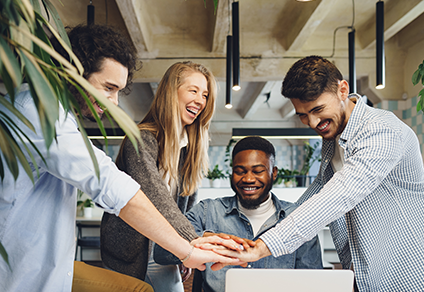 Your Title
This is the description area. You can write an introduction or add anything you want to tell your audience. This can help potential listeners better understand and become interested in your podcast. Think about what will motivate them to hit the play button. What is your podcast about? What makes it unique? This is your chance to introduce your podcast and grab their attention.